I discovered The Barnyard, a shop by Sarasark on Etsy, last week and I'm so impressed by how lifelike and unique her needle-felted animals are. They're very elegant but would add a natural (and, admittedly, adorable) element to your home decor!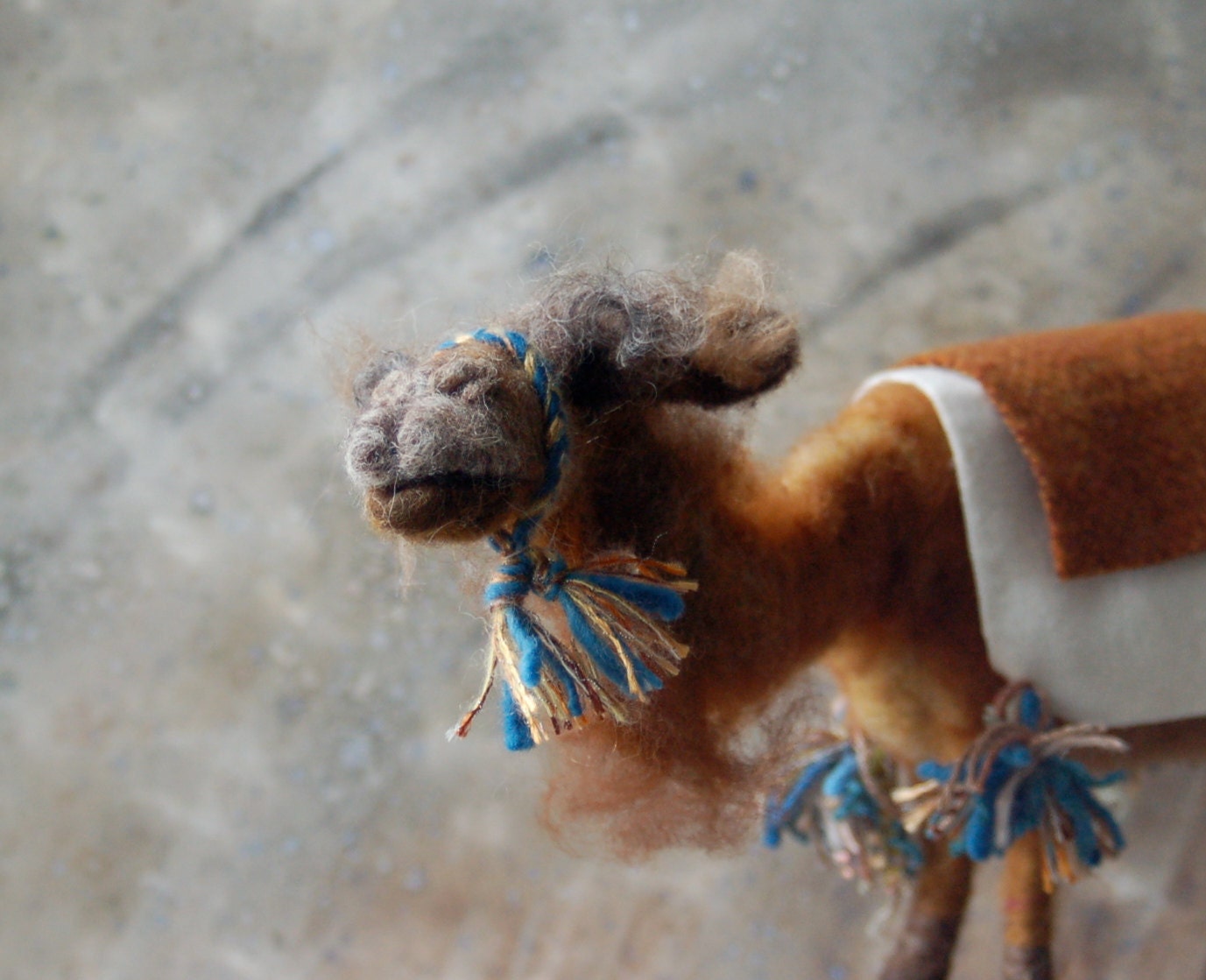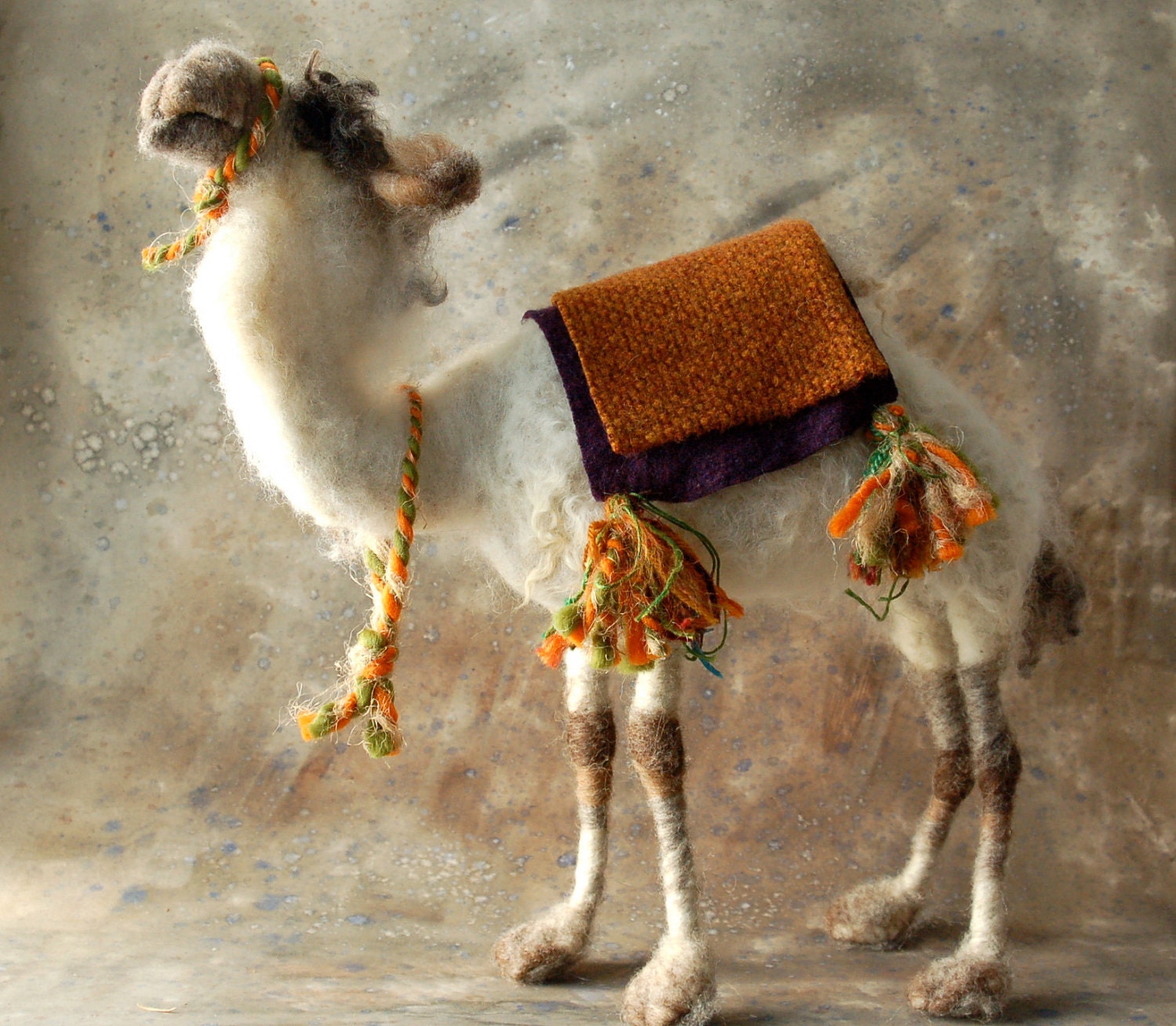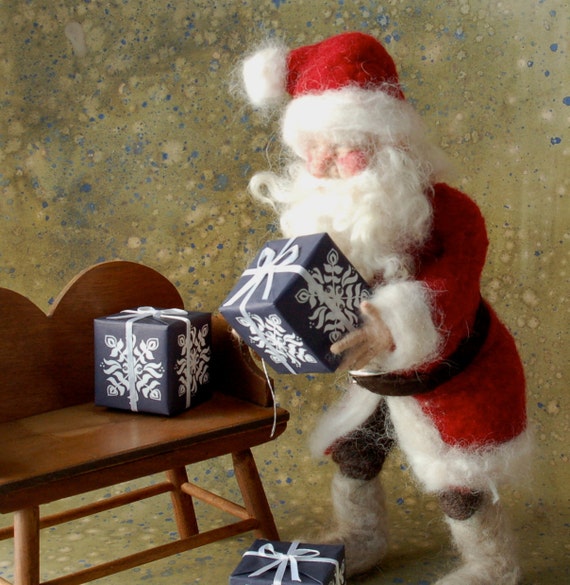 For holiday decor, a Brown or white nativity camel or felted Santa complement several decorative styles.
The Barnyard has a variety of animals that would look cozy all winter long …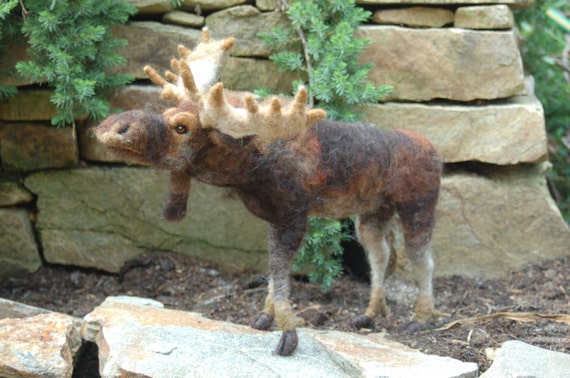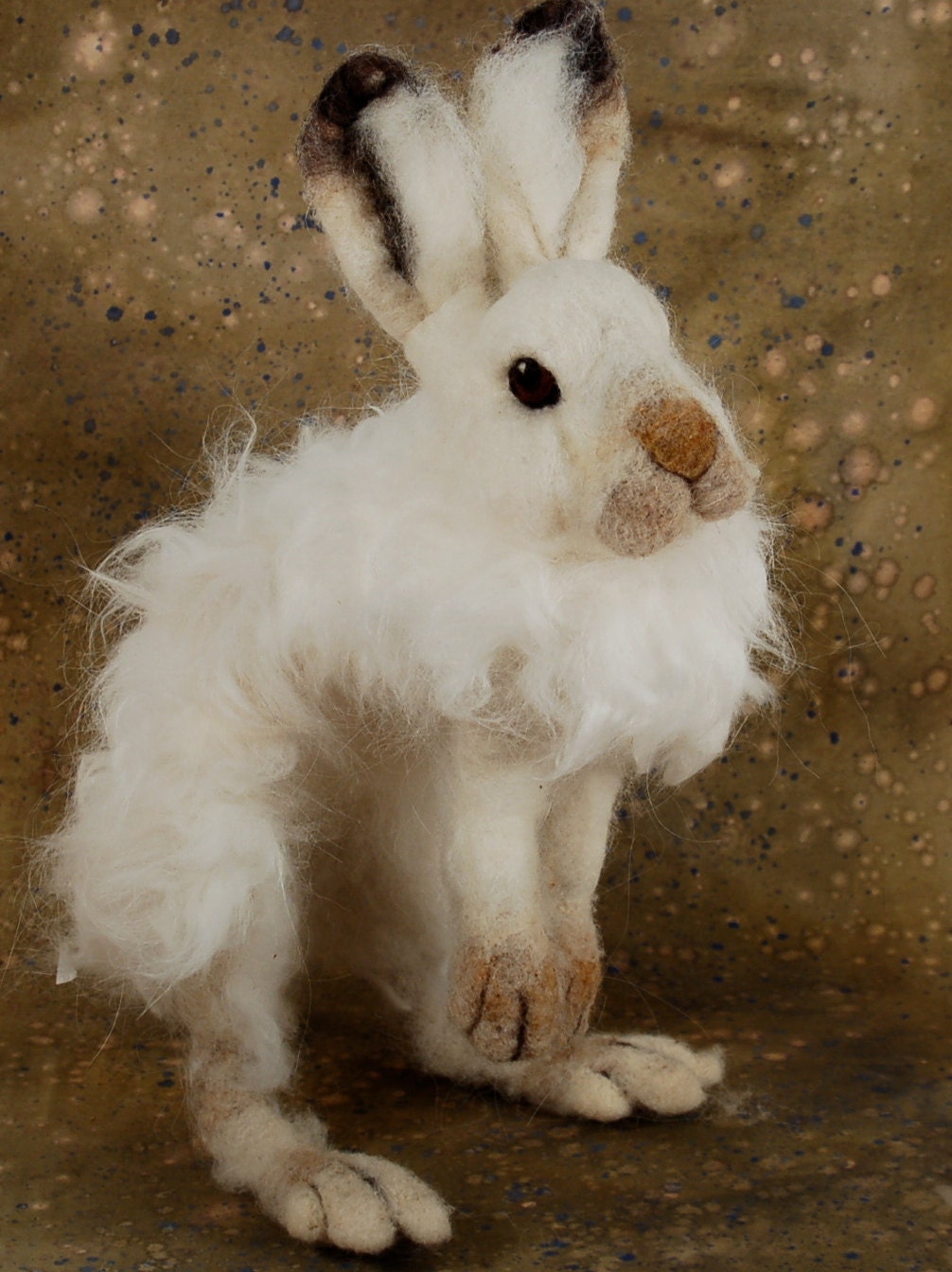 from the austere Needle Felted Moose or Snowshoe Hare …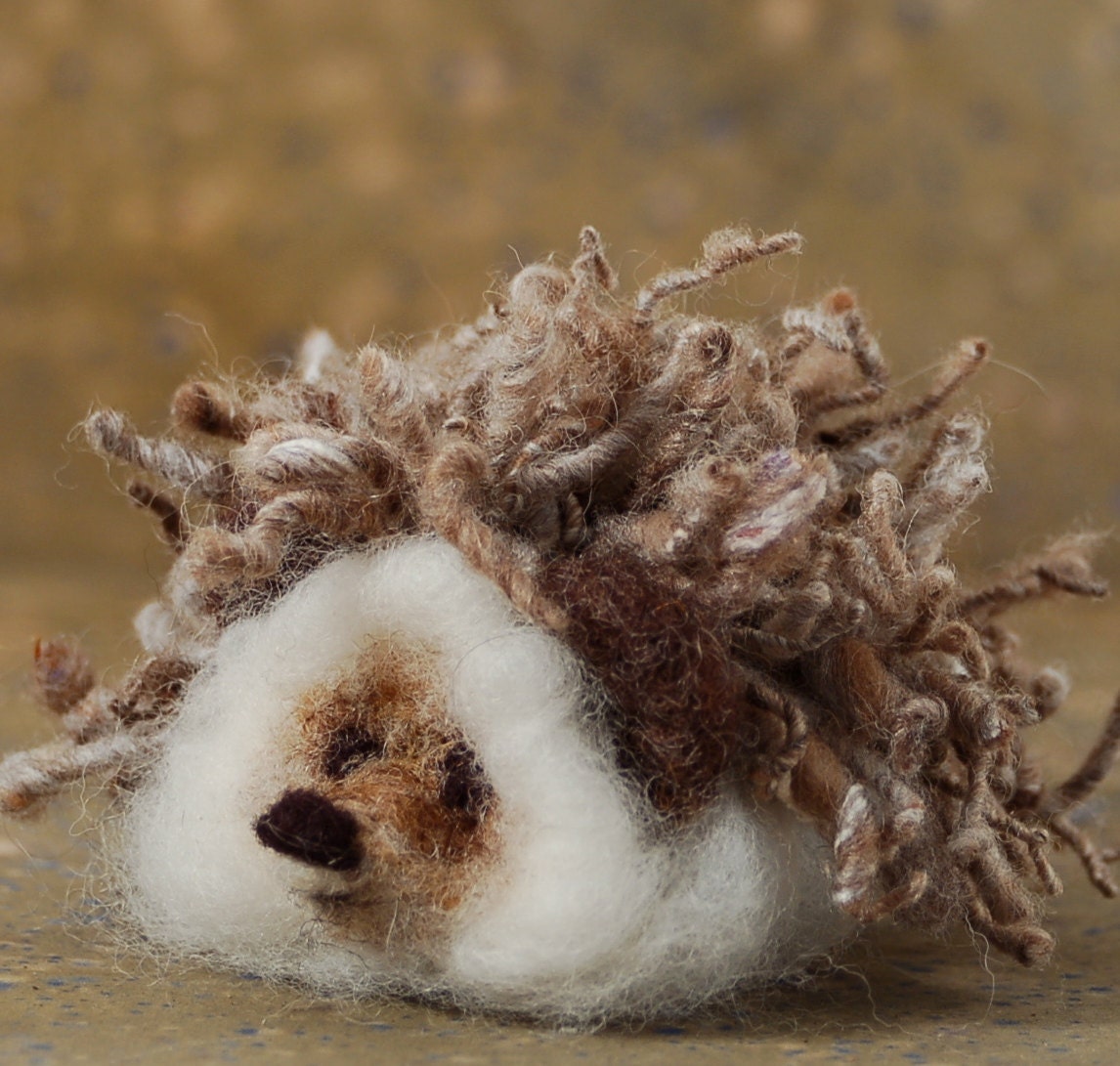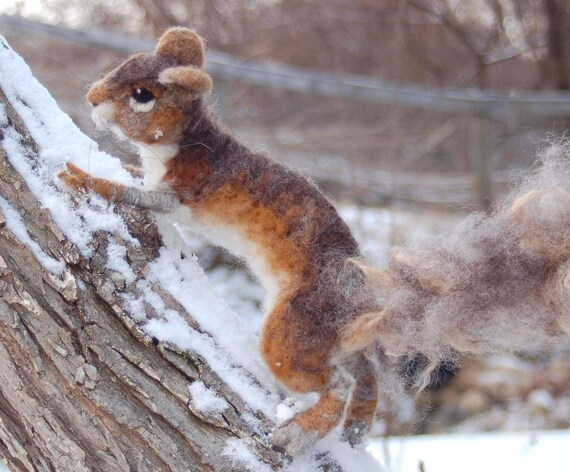 … to the playful Hedgehog Fret Freind or the Needle Felted Squirrel.
Obviously, Sara puts a lot of work into creating these high-quality and imaginative felted creatures so, understandably, they're a high-budget splurge. But they are really so beautiful! I might have to save up to give one a home next winter.