I think I'm in the market for a new Kindle case. I really like mine, but I think I picked the fabric poorly and after having a mostly white fabric cover for two years, it's a little dirty. And, maybe, I'm just ready for a change.
The cover I have is from Dahlia in Bloom on Etsy and I really like it. It's a soft cover, so it's nice to hold even if the kindle cover starts to kind of hurt my hands. If I were going to just replace it outright, I would probably go with this READY to ship Kindle 2 Cover Case eReader Cover from the same shop:
I like the pattern, I think it would wear a little better, and it has everything I really like about my current case. But, since I'm looking, I thought I'd explore some other options too.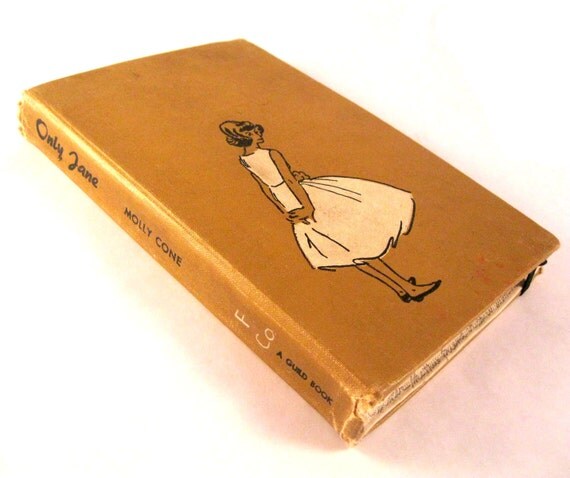 These Kindle Fire or Kindle Keyboard Cover Ereader by chicklitdesigns are really cute! I love the hardcover look and they're nicely fabric-covered inside. It's not very soft though, so I'm not sure how much I would like it.
This  Hardcover Kindle Case by servicepartner is a nice in between. It's reinforced with a hardback, but it's covered in fabric and seems like it would be more comfortable to hold.
I really like the way that this hardcover case by irisandlily folds up. Both the right and left panel fold behind the kindle when you're reading.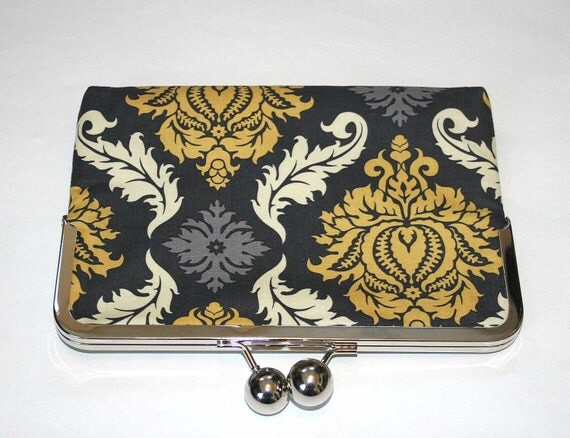 Of course, simple sleeves are a great way to go too. I think this little snap purse-style case by ModDotTextiles is really great and more of an accessory. These sleeves are generally so inexpensive that I could maybe justify spending a little extra and getting a GelaSkin.
I kind of get overwhelmed by all of the designs at GelaSkins. Right now, I think I'd opt for this Gustav Klimt – Tree Of Life – Kindle Keyboard cover but I really like so many. I just worry that they'd be too busy while I'm reading.
Do you have an ereader or iPad with a cover on it that you really like? Maybe I just need to be pointed in a good direction!